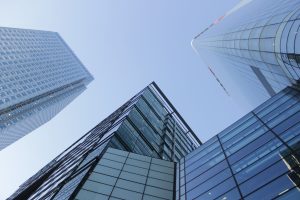 Alliance Air Solutions along with our parent company, Climatech, have been leading HVACR providers to customers in the Greater Tampa Bay area and Pittsburgh, Pennsylvania for more than 40 years. We have achieved our success in heating, ventilation, air conditioning, building controls and refrigeration by providing the highest level of quality in all of the services that we provide.
Whether it is design, installation or service, we strive to be the best and to consistently offer our customers innovative solutions for their HVACR and building control needs.
Click one of the following to learn more:
Company History
Our Approach
Employment
Our Certifications & Training
Alliance Air Solutions is a Niagara 4, Niagara AX and Honeywell Building Controls Certified Solutions Provider.
We know how important it is to keep up with the latest technology, which is why our technicians consistently receive continuing education.