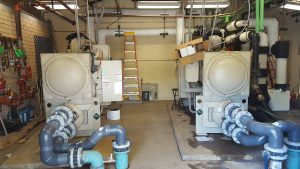 Serving These Markets
We are the leading service provider for commercial and industrial HVAC and Building Controls projects in Florida for the following industries:
HOSPITALITY
Hotels & Resorts
Gaming & Entertainment
COMMERCIAL
Aviation/Aerospace
Banking & Finance
Office Buildings
Restaurant & Retail
HEALTHCARE
Medical Office Buildings
Medical Care Facilities
Hospitals & Surgery Centers
EDUCATION
K-12
College & University
GOVERNMENT
​SCIENCE & TECHNOLOGY
Pharmaceutical Manufacturing
Clean Rooms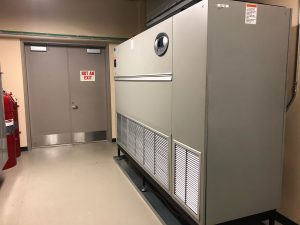 Our Clients
We're proud to be building long-term relationships with a variety of companies throughout Florida. Learn more.
Projects
Our team consists of a broad range of skilled and knowledgeable professionals that allow us to offer clients a variety of solutions to meet the specific needs of their project.